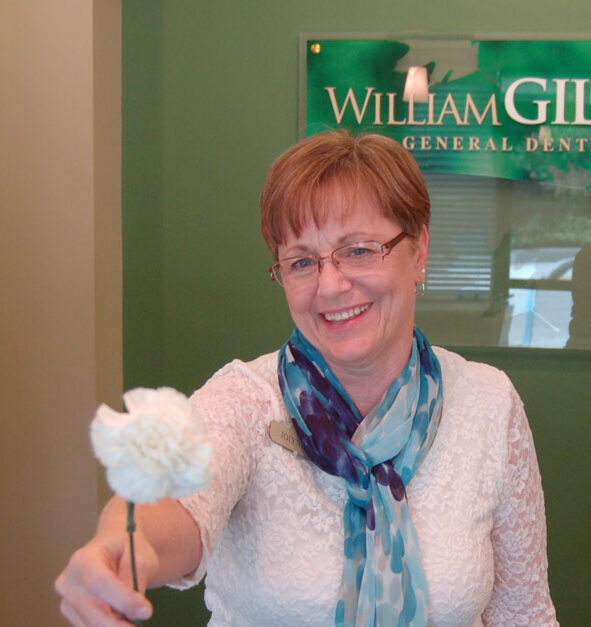 Feel amazing about your oral health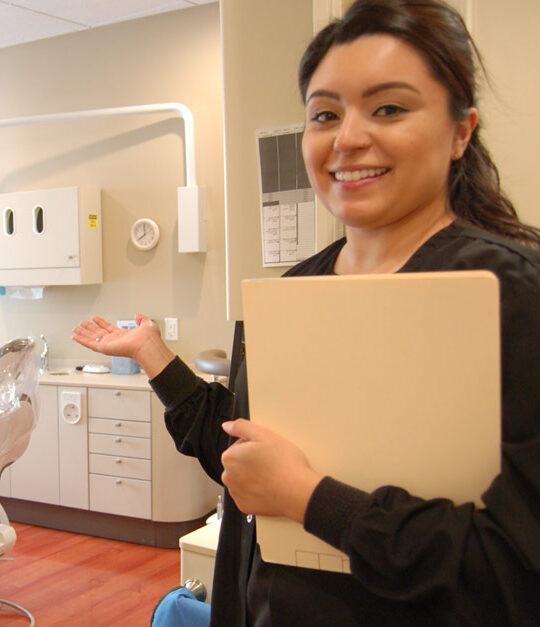 Feel amazing about your oral health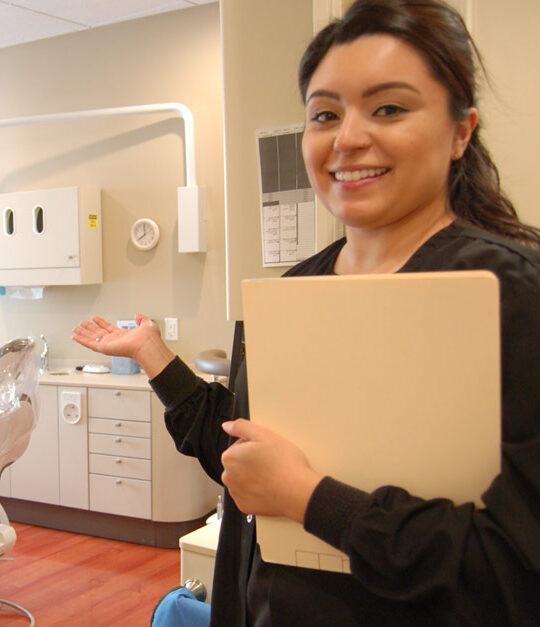 We treat you like we would ourselves or our family members, with the finest, quality dental care and thorough personal attention. We hope you enjoy the best dental care experience, that you feel comfortable with our first-rate dental professionals and that you look forward to returning to our practice.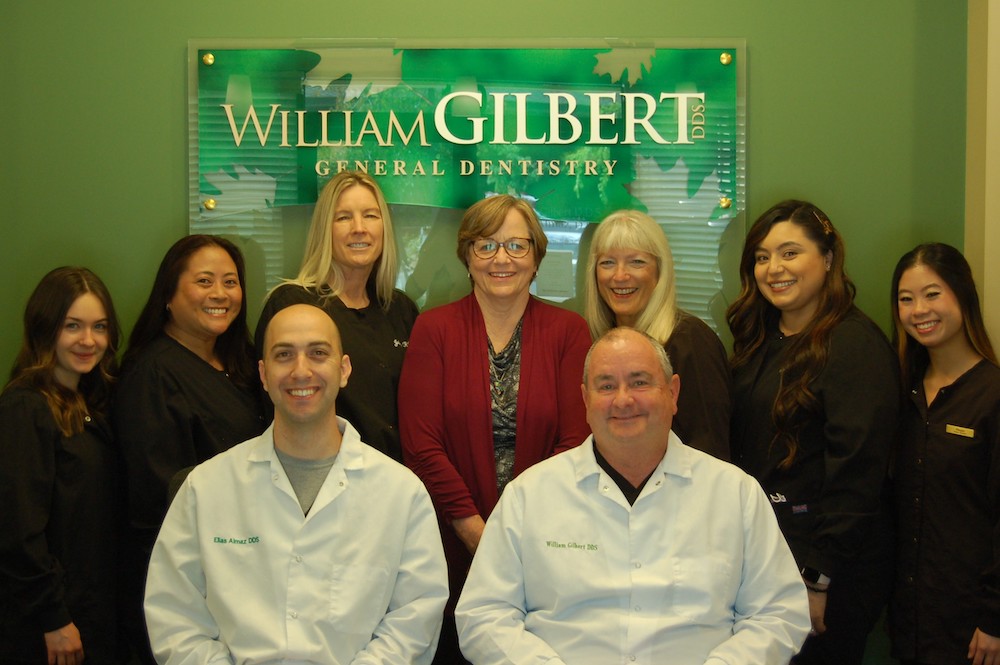 Every patient is different, every smile is unique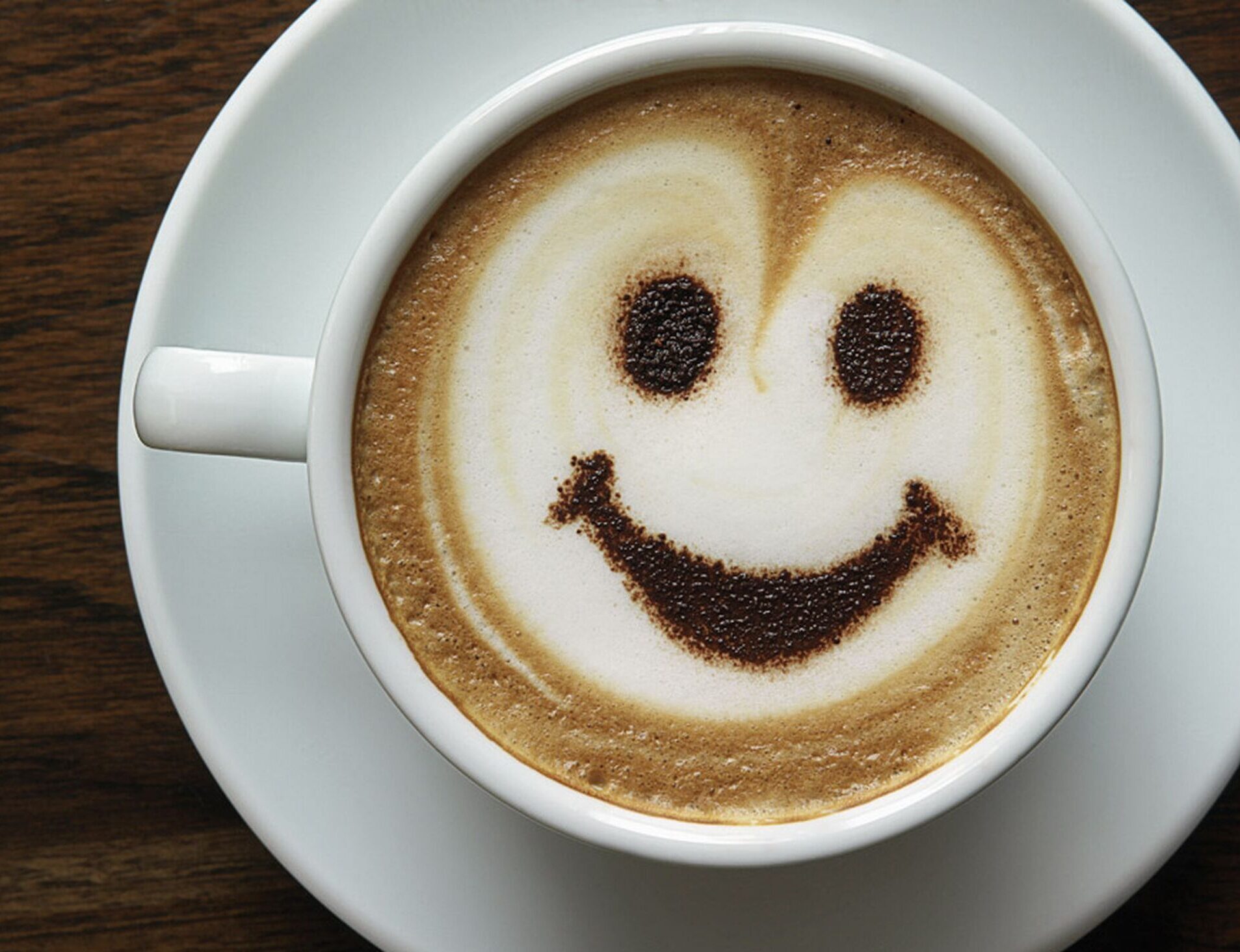 Crowns
Bridges
Root Canals
Dentures
Partial Dentures
Veneers
Zoom whitening
Invisalign
Laser Stain Removal
Extractions
Socket Preservation
Implants
Frenum Release
Solea Dental Laser
CEREC Scanner
CEREC Mill
Computer Tomography (CT)
Oraverse Anestehtic Reversal
Your home for all of your dental needs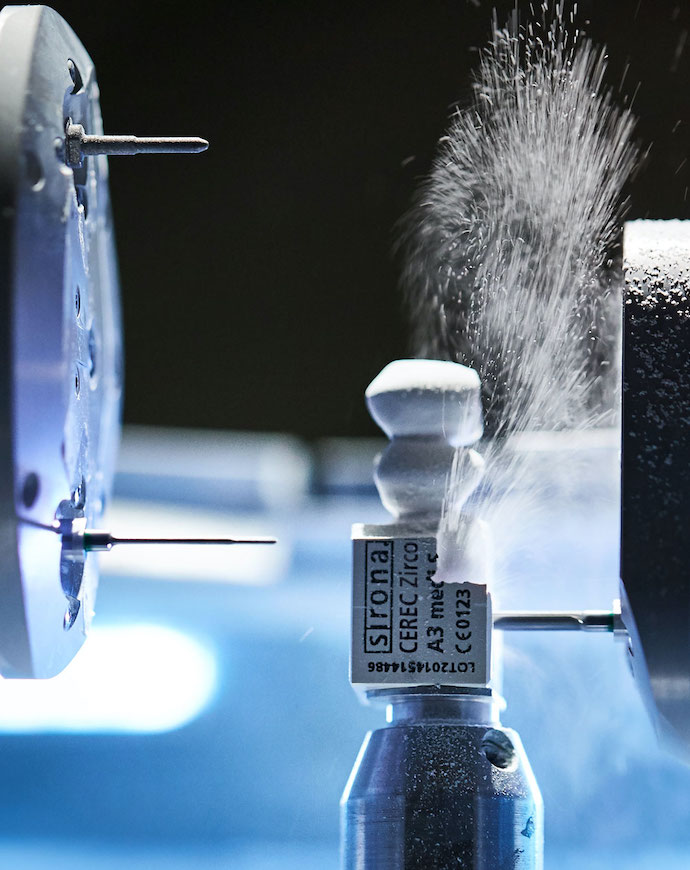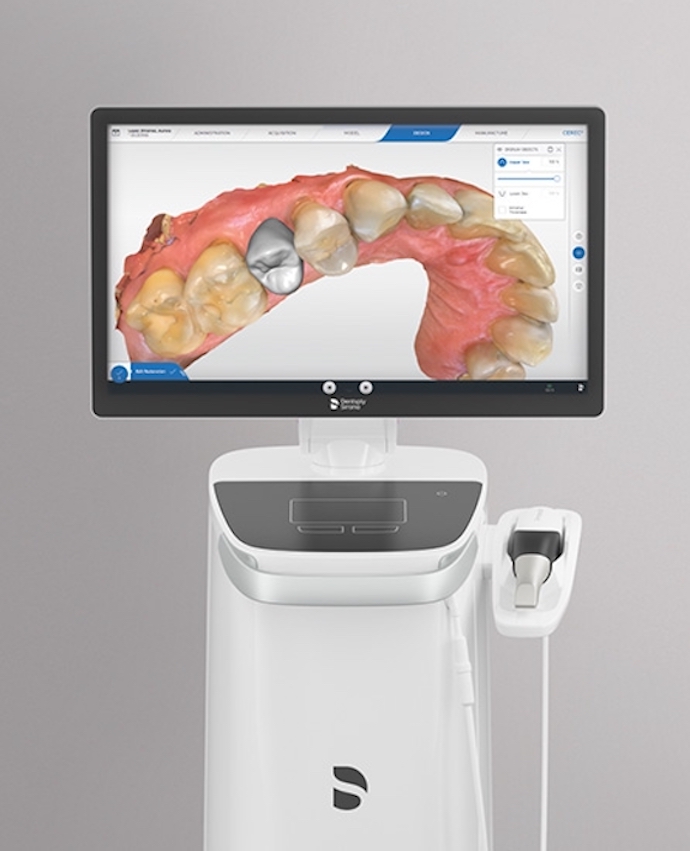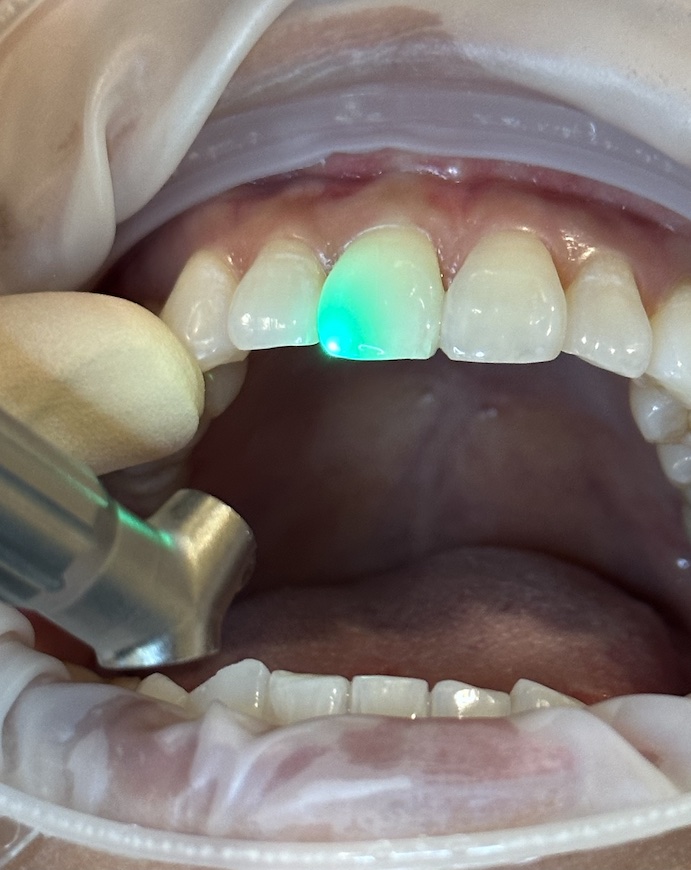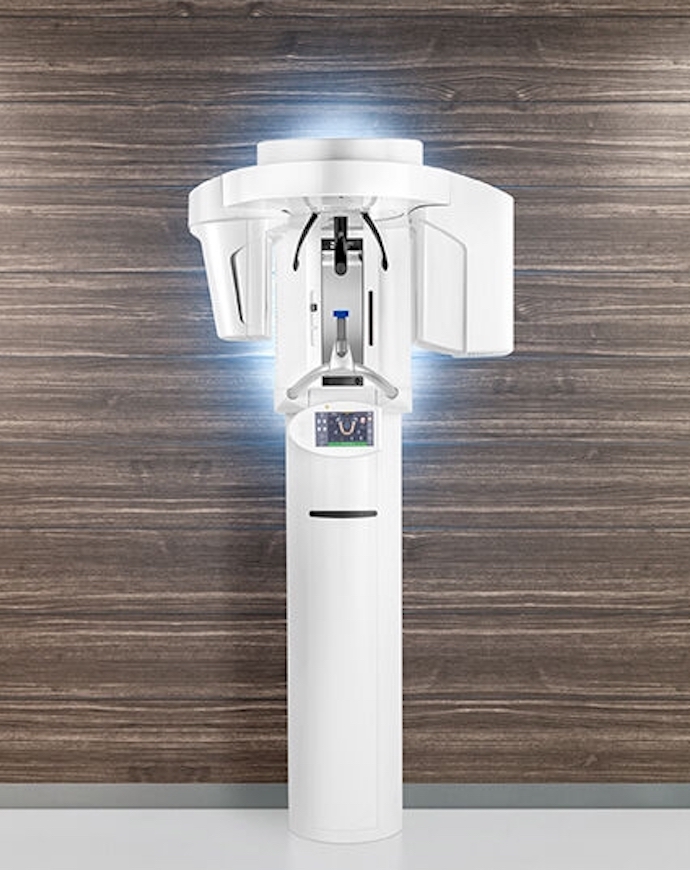 Your care is important to us. As our patient, we will handle all of the insurance paperwork and ensure your insurance pays it's fair share. Our patients come from dozens of different insurance carriers.
Clean and modern practice
Soothing environments and state-of-the-art tech. Sterilized just for you.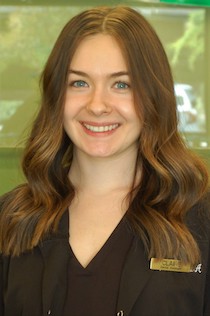 I became a patient here 5 years ago and was recruited to shadow. I fell in love with the team and patients.

Favorite Candy: Sour Patch Kids

License #98952
Claire
Dental Assistant
Joined August 2021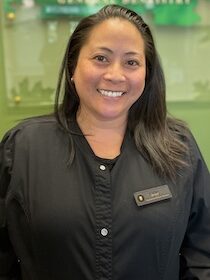 I followed the Oregon trail down to CA. Searching for gold

Favorite Candy: Pink / Red Starburst

License #84536
Vicky 
Dental Assistant
Joined November 2020
Cindy
Hygienist
Joined April 2012
Julie
Hygienist
Joined ___ 2000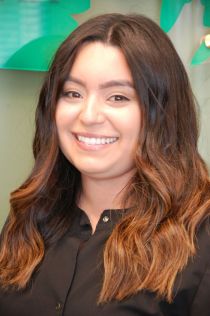 I joined the practice right after dental assisting school. I am proud to call this my first and only dental home.

Favorite Candy: Watermelon Sour Straws

License #78046
Vanessa
Patient Care Coordinator
Joined August 2010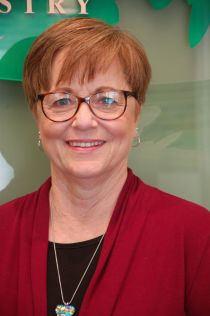 I have worked in the dental field for 49 years! I started as an assistant & moved up to the front desk. I have enjoyed all aspects and especially like the relationships developed with our patients.

Favorite Candy: Jelly Beans, all flavors but popcorn

Jolynn
Patient Care Coordinator
Joined December 2010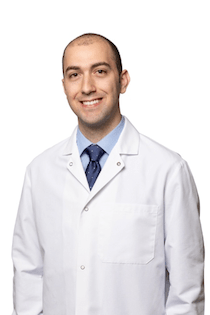 After training at UCSF, I joined the practice with the intent of continuing to care for the patients who call us their dentist for the decades to come.

Favorite Candy: Strawberry Sour Belts from Winco Foods

License #102579
Dr. Eli Almaz
General Dentist
Joined June 2018
Dr. William D. Gilbert
General Dentist
Joined November 1987